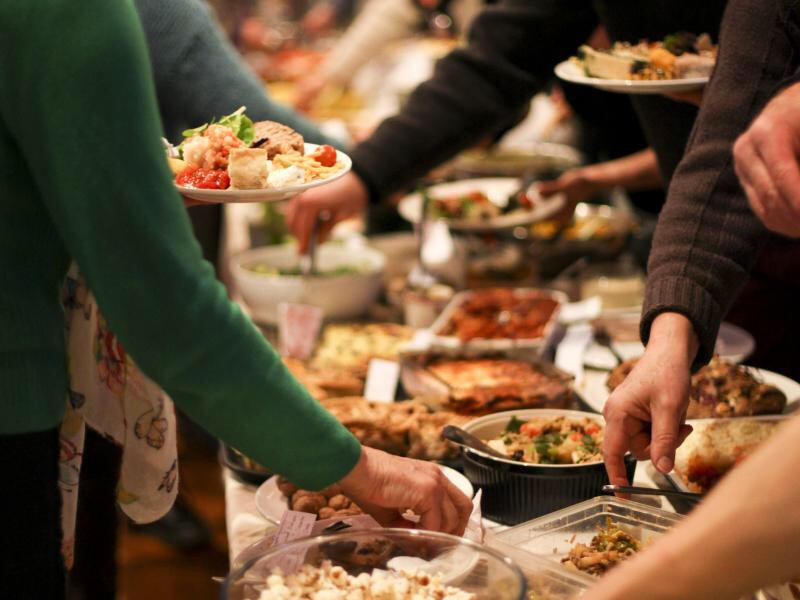 October Food & Fellowship
Join us upstairs on October 1st at 5 PM for family night!  We will then head downstairs for worship.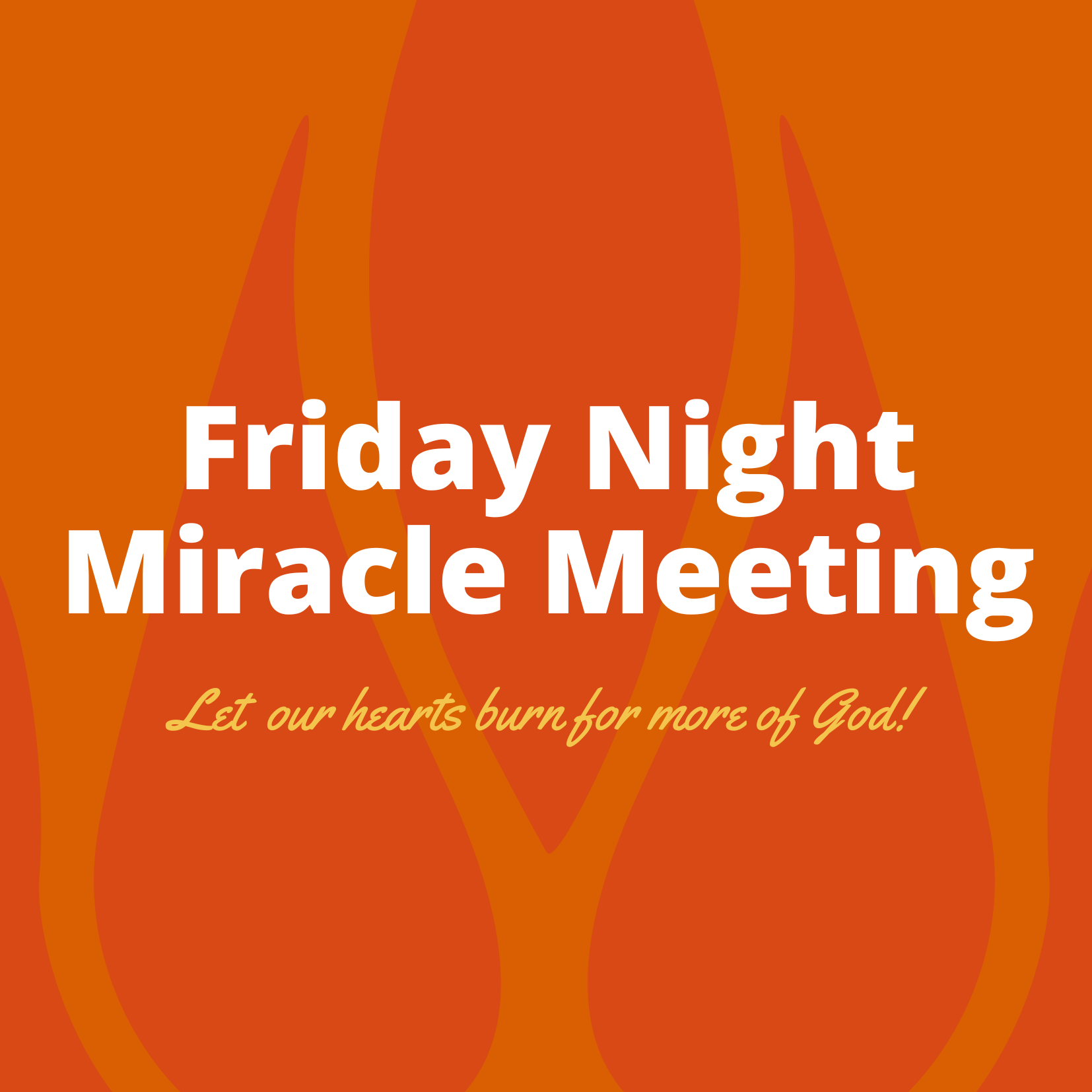 October Friday Night Miracle Meeting
Join us for our first Friday Miracle Meeting on October 6th at 7 PM. It is a night of worship, healing and whatever Holy Spirit wants to do!!!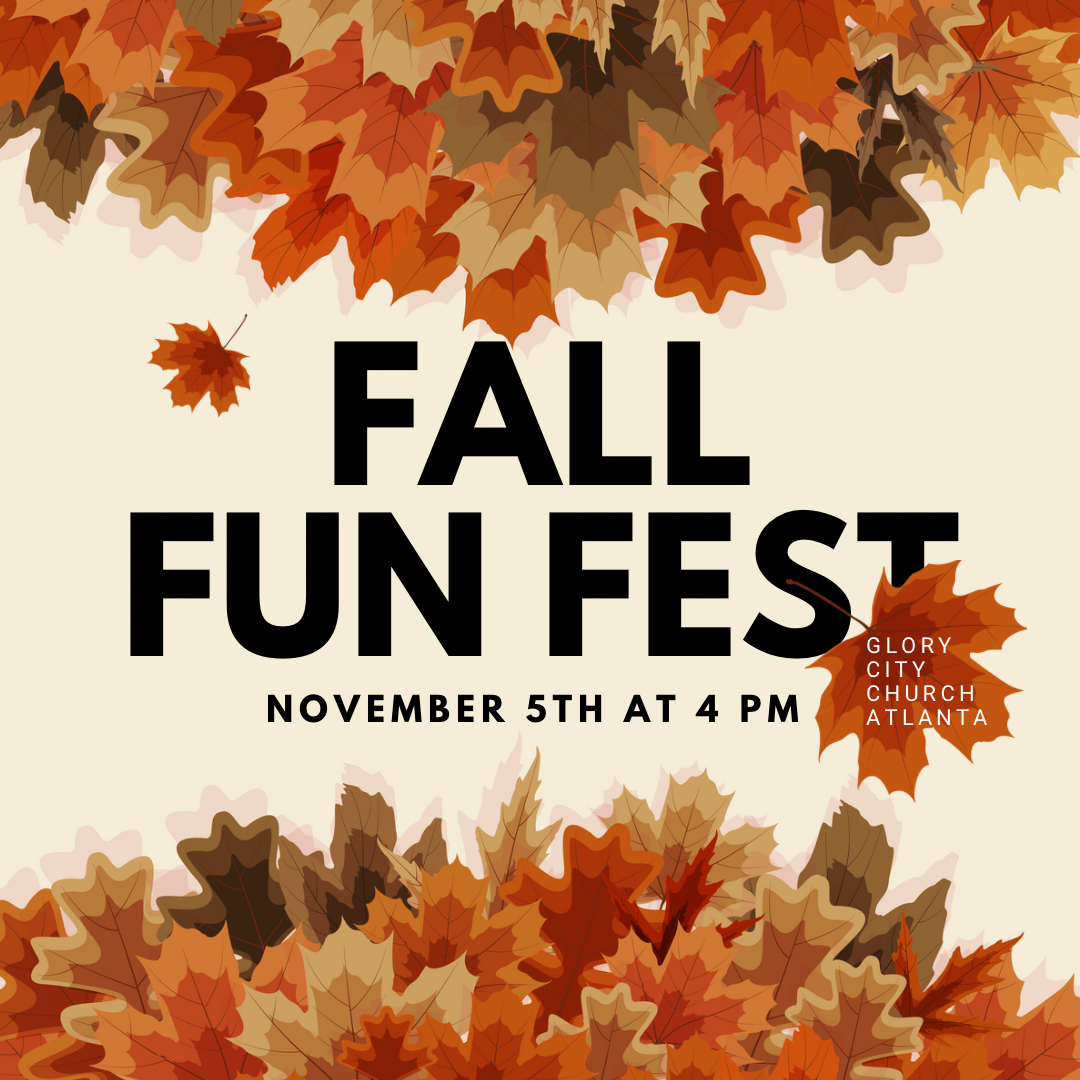 Fall fun for the whole family! Join us on November 5th at 4 PM. There will be no Food & Fellowship. There will be food, slides & more!!!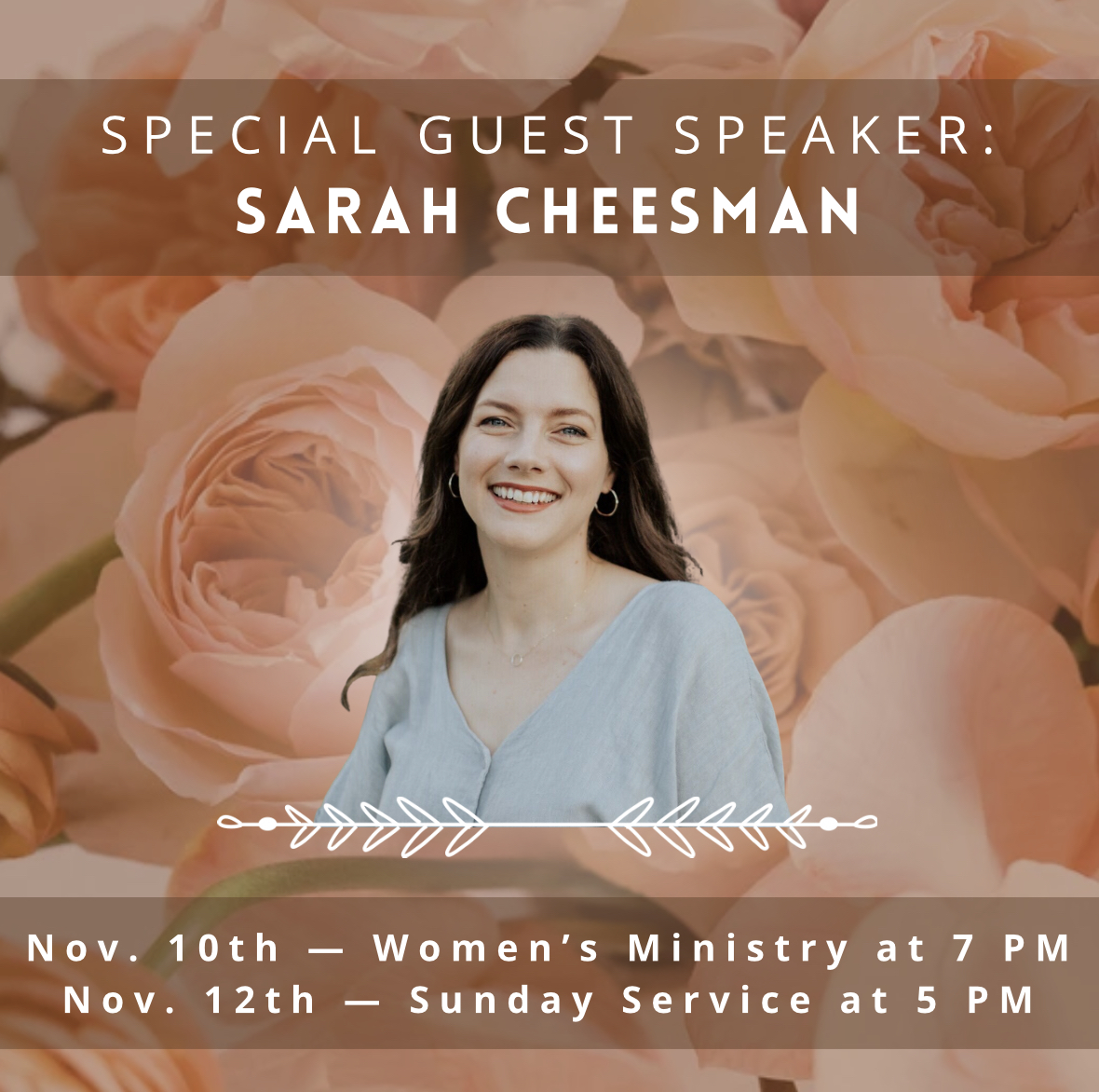 Guest Speaker: Sarah Cheesman
We are so excited to have Sarah Cheesman from Brisbane, Australia with us! Go ahead and mark your calendars. You will not want to miss!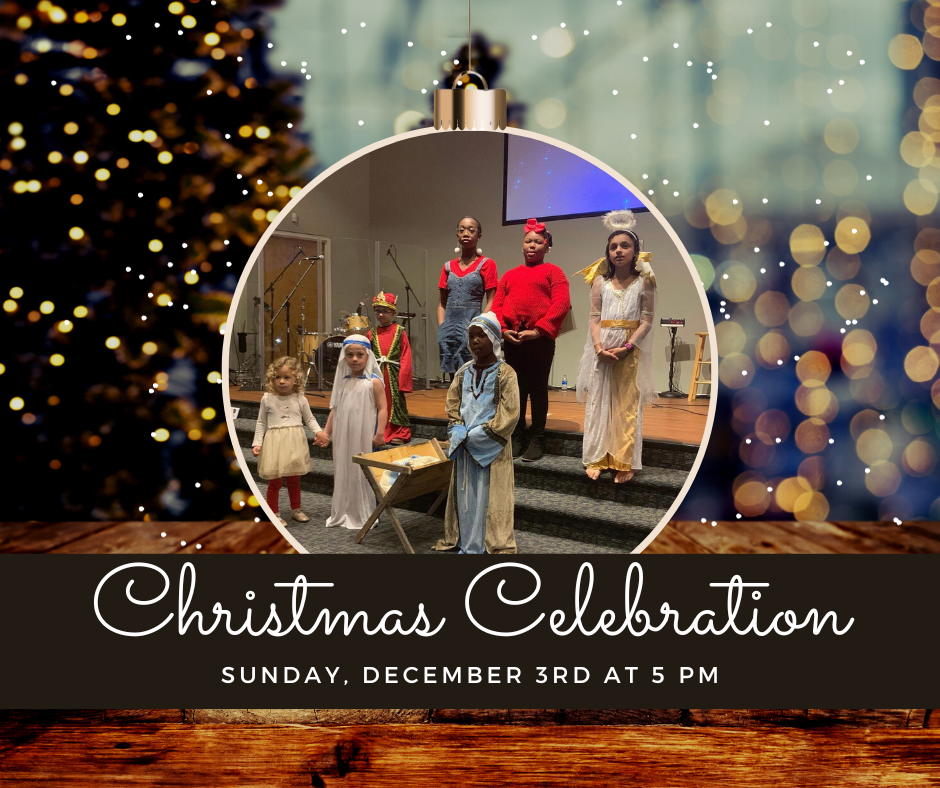 December Christmas Celebration
Join us for our yearly Christmas Celebration Sunday, December 3rd at 5 PM.  We will meet upstairs for Food & Fellowship, followed by worship downstairs and our Children's Ministry performance.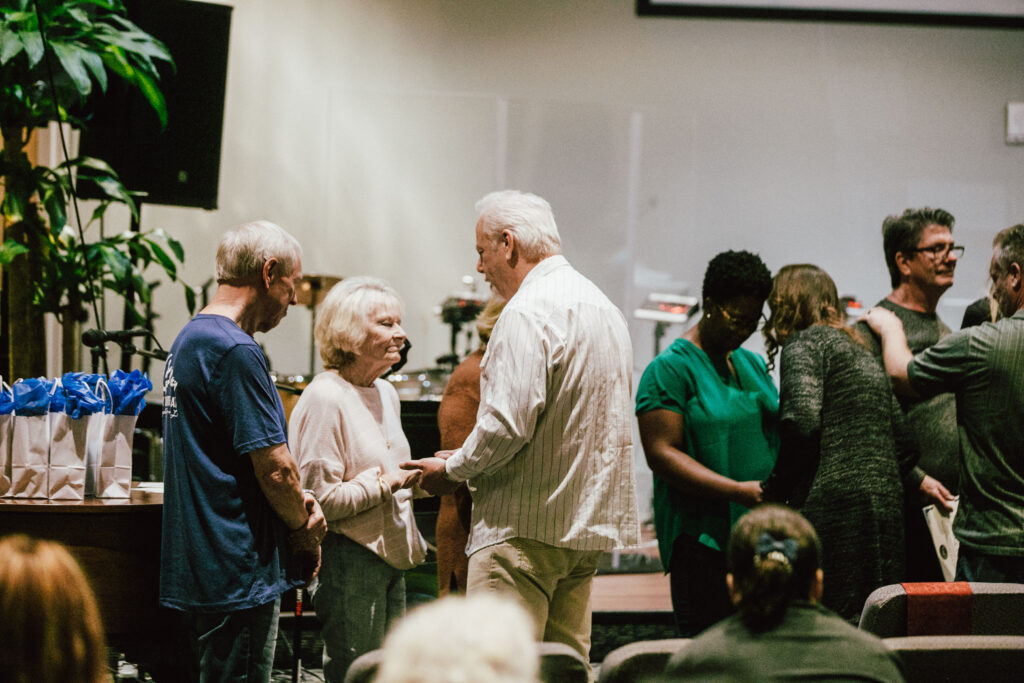 Available at the end of each Sunday service at the front of the church.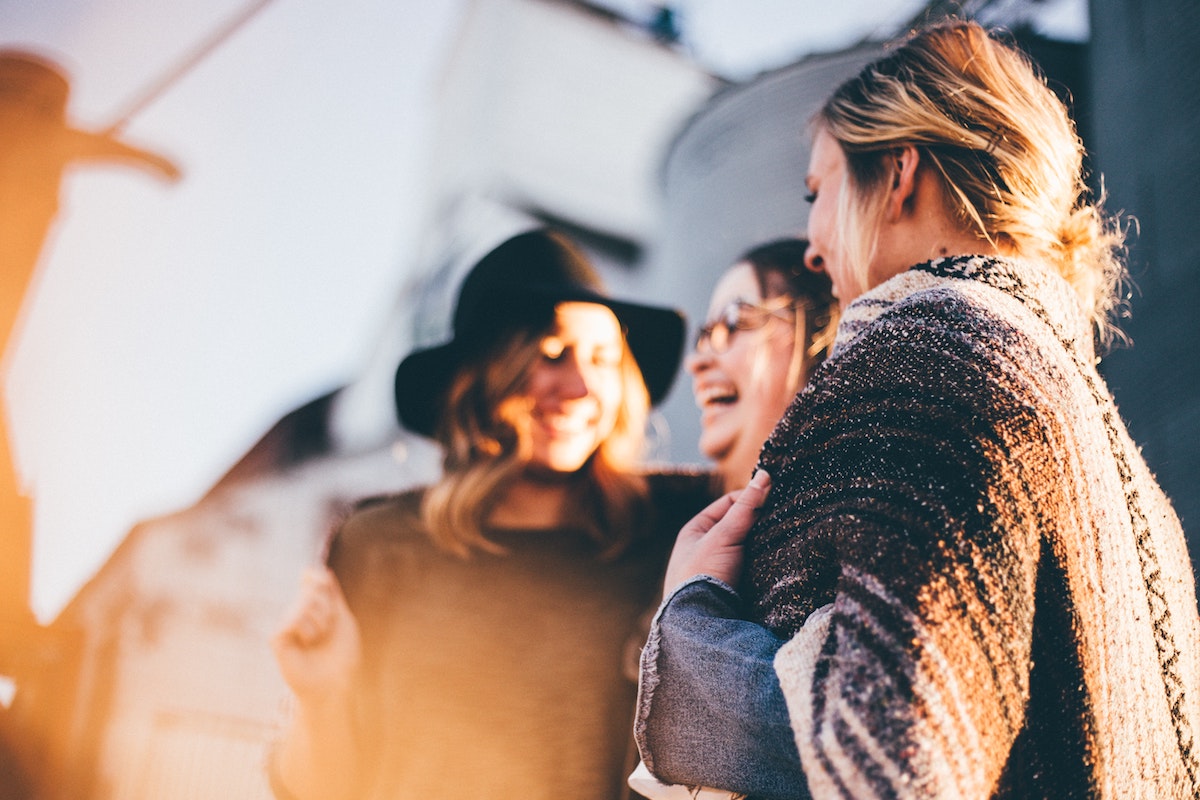 We will not be meeting September 22nd!  We hope to see you on October 27th.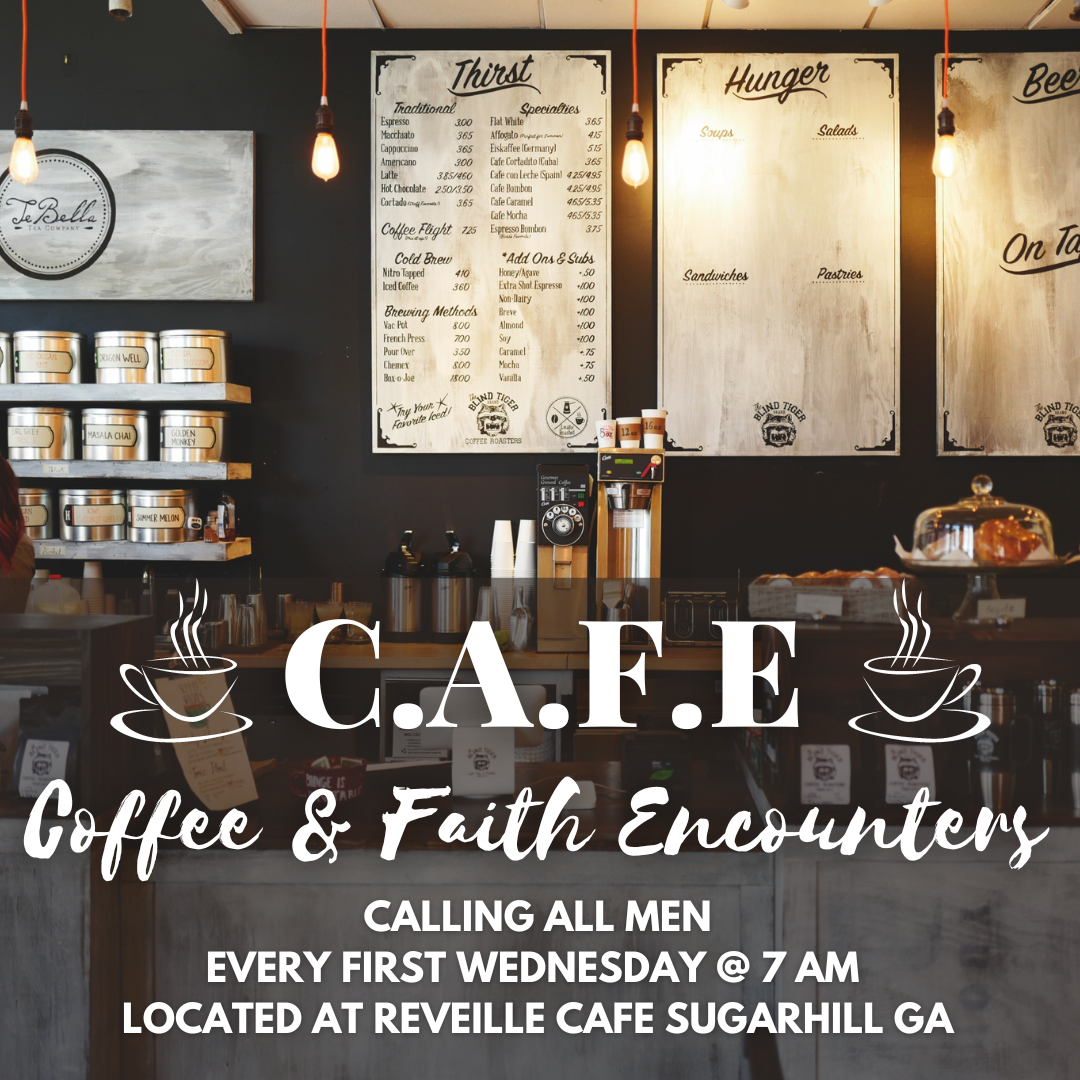 C.A.F.E. = Coffee And Faith Encounters
Come join us for coffee, food, and conversations that encourage men.
Every first Wednesday of the month at 7 AM, located at Reveille Cafe.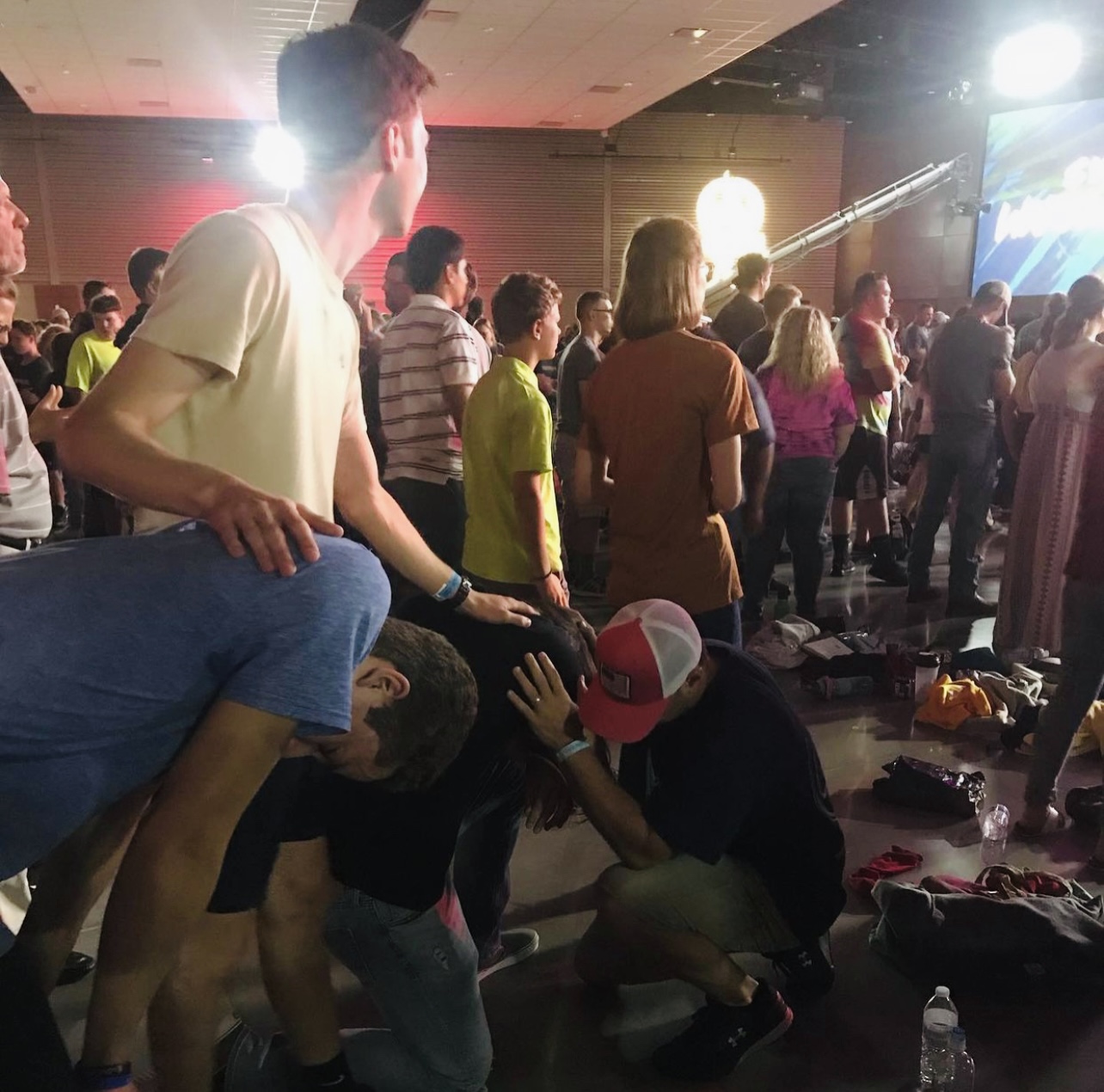 Youth is held every Wednesday at 7 PM upstairs at the church. Food is provided and is available for those in 6th-12th grade.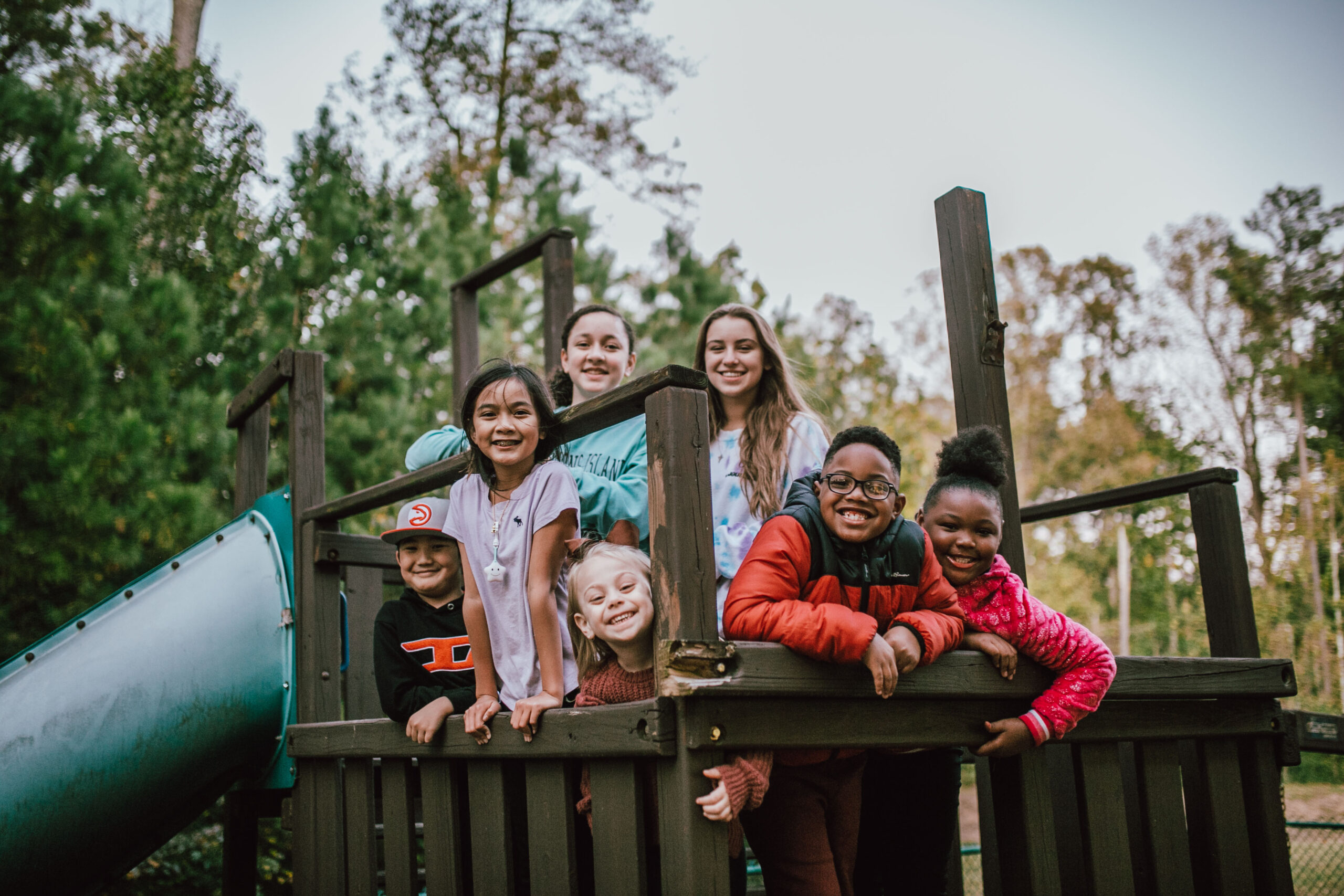 Provided every Sunday @ 5 PM & Childcare provided every first Friday.