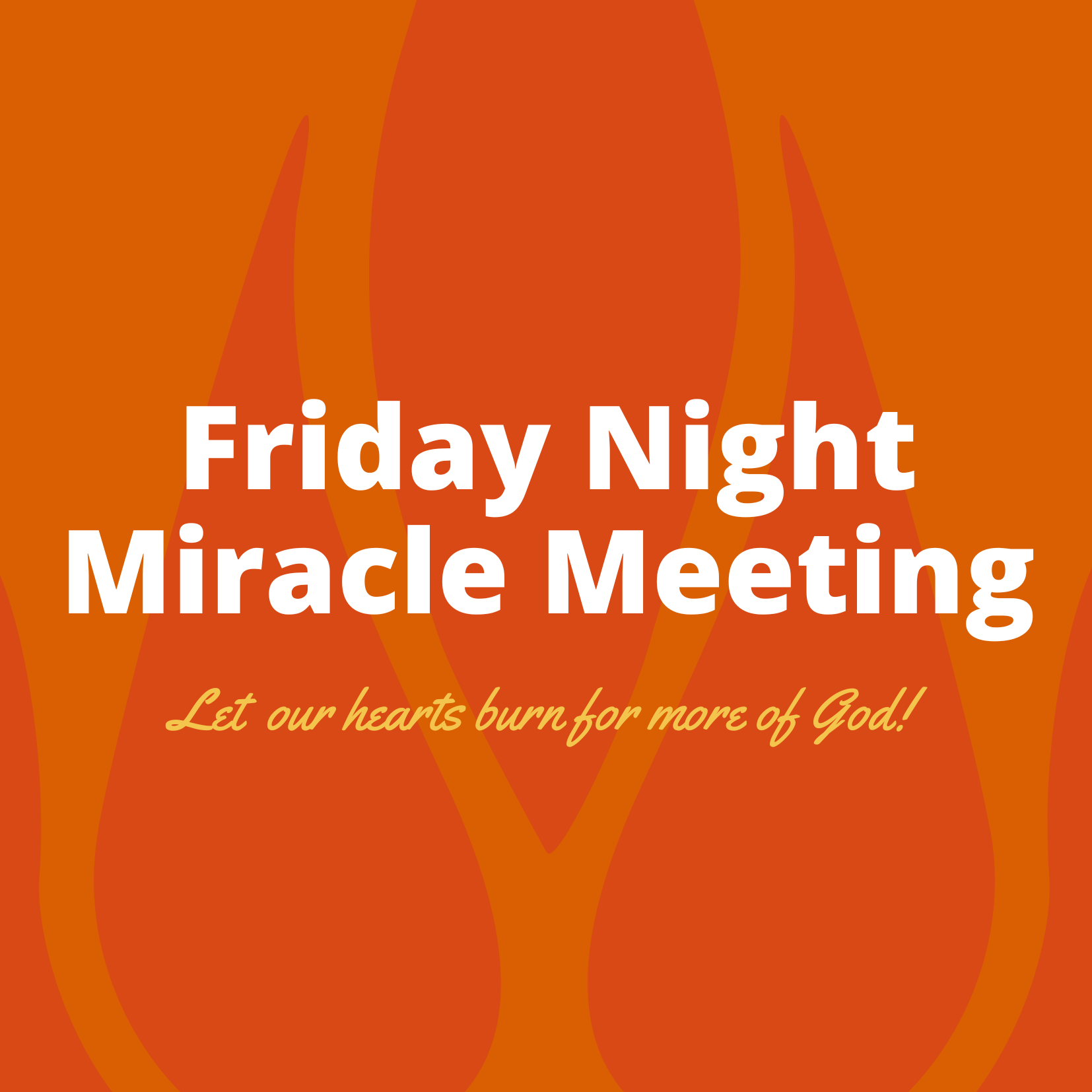 First Friday Miracle Meeting
Join us for our first Friday Miracle Meeting March 3rd! It is going to be explosive, so invite a friend and join us this Friday.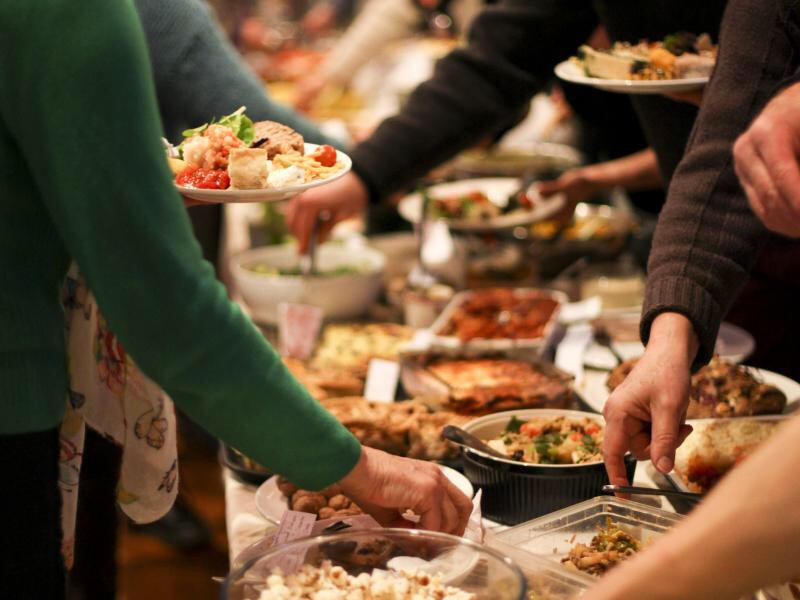 Every first Sunday at 5 PM upstairs at the church. Please bring a dish to share.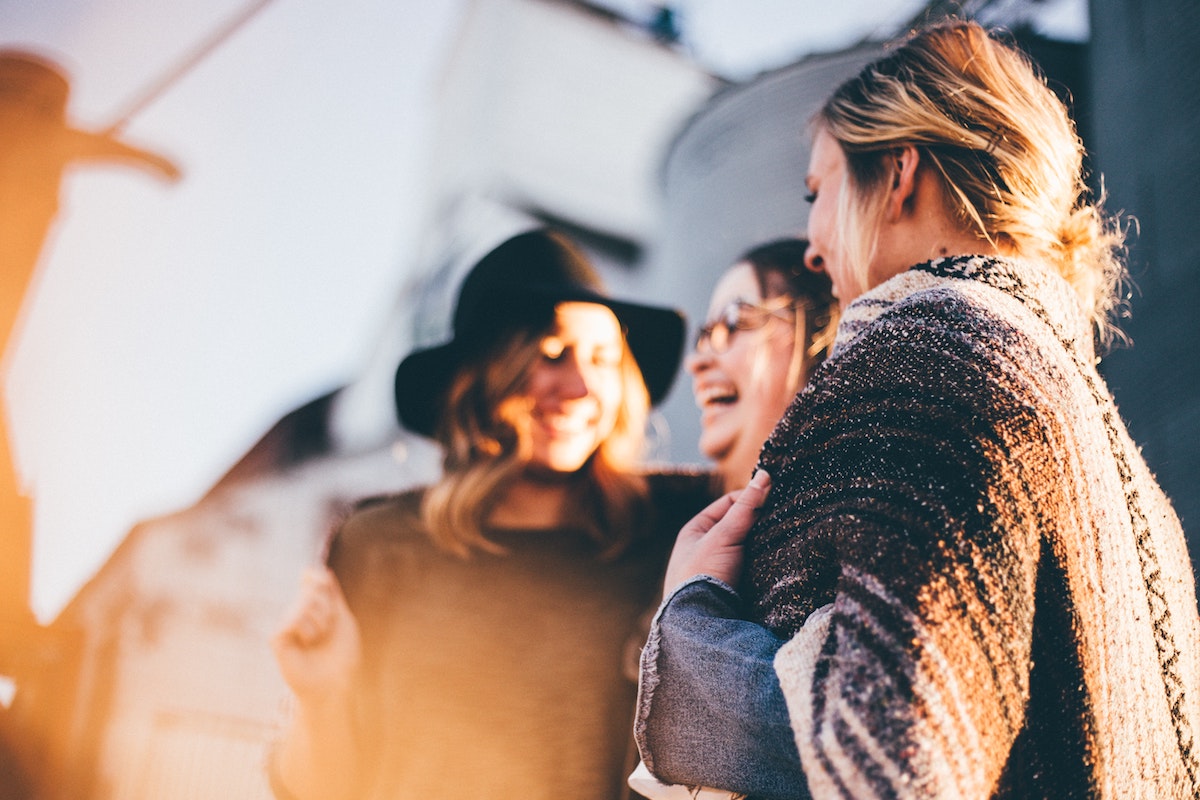 Every 2nd & 4th Friday starting at 6:30 PM upstairs at the church.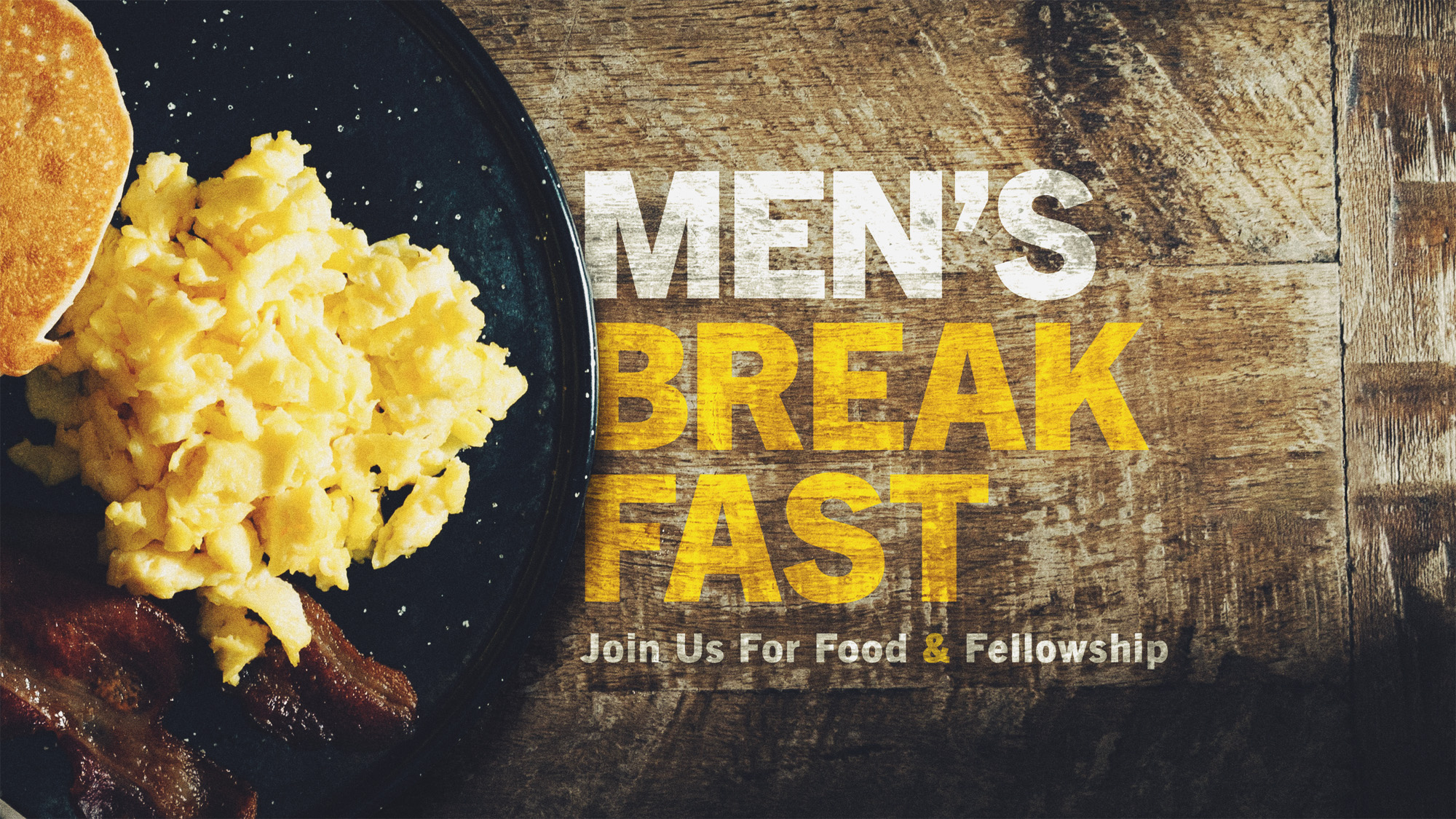 C.A.F.E. = Coffee And Faith Encounters
Come join us for coffee, food, and conversations that encourage men.
Every first Wednesday of the month at 7:00 AM, located at Reveille Cafe.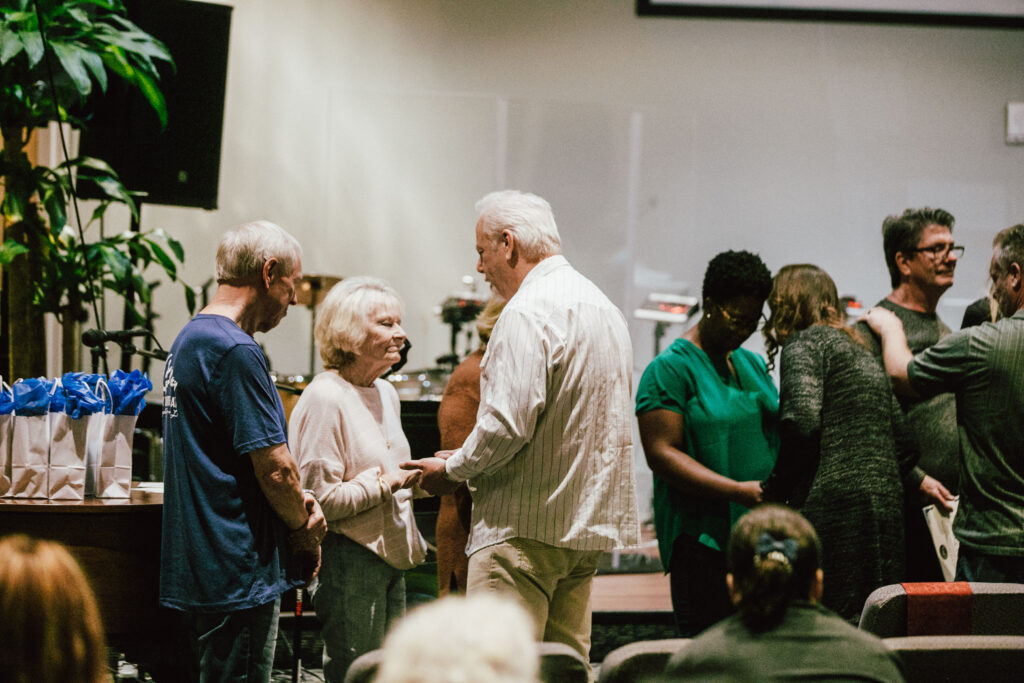 Available at the end of each Sunday service at the front of the church.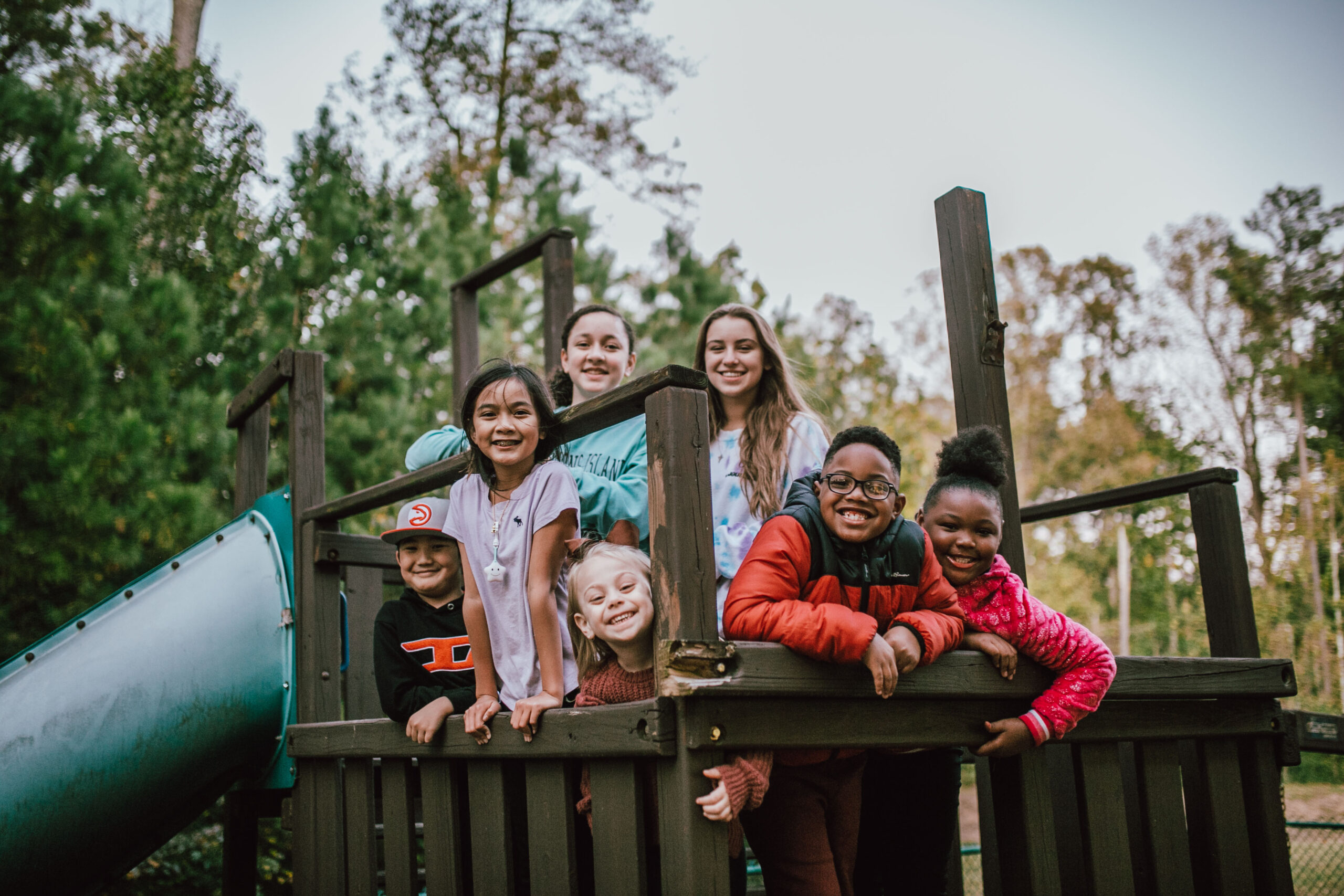 Provided every Sunday @ 5 PM & Childcare provided every first Friday.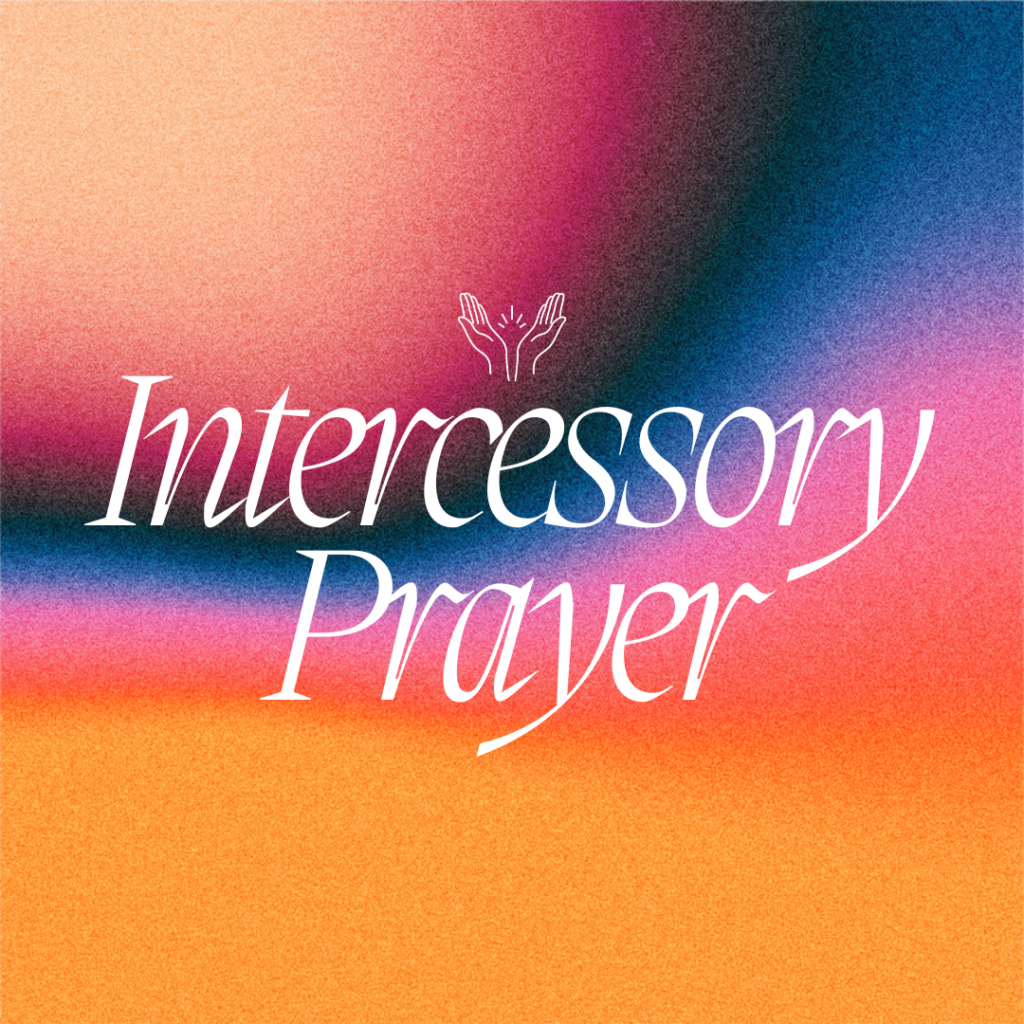 Every Tuesday from 6:30 PM – 9:00 PM downstairs at church. Please contact Pamela Castillo for more information.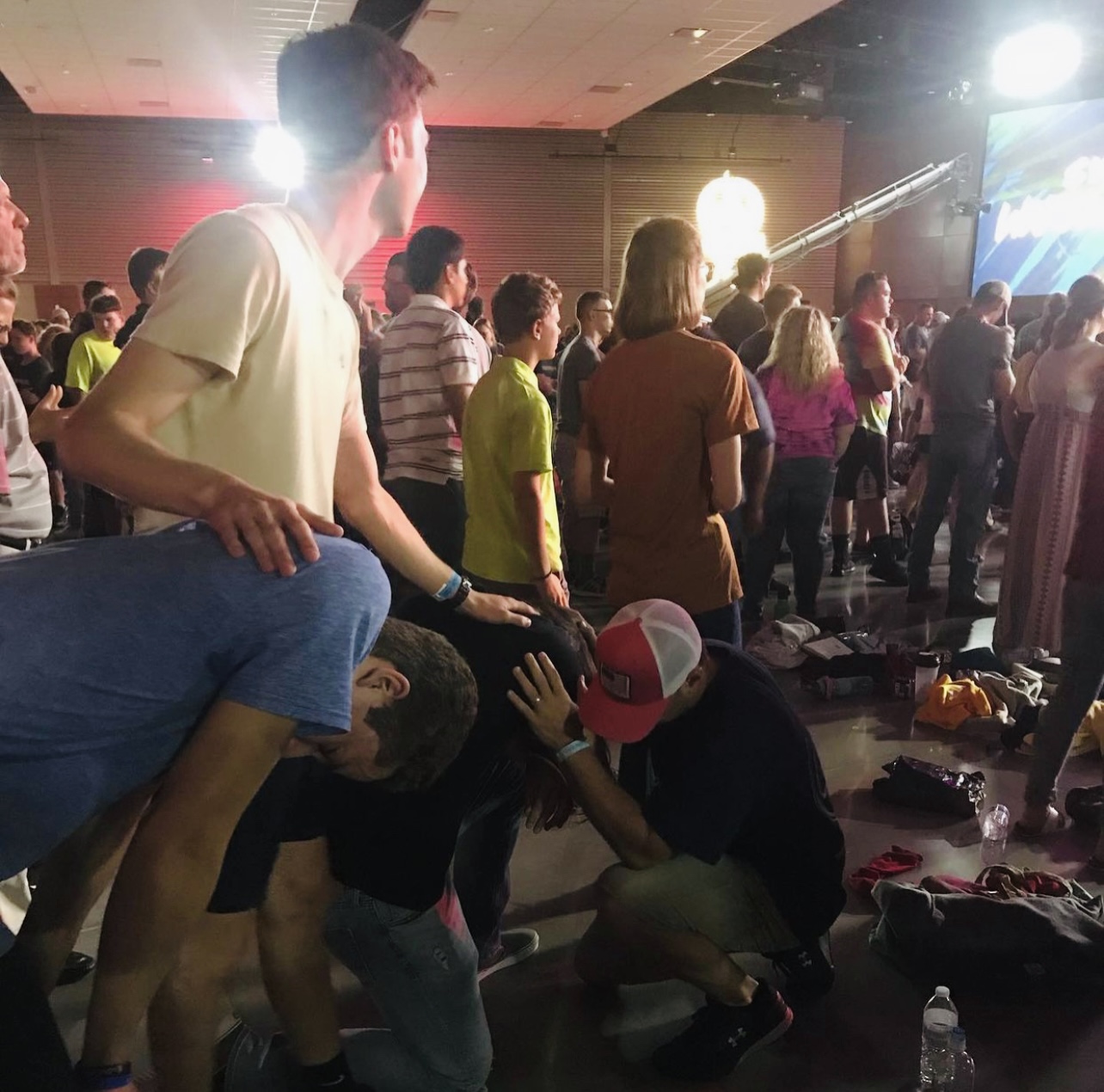 Every Thursday night starting at 7 PM upstairs at the church.